Angel Tucker LMT Owner/Operator
She has owned a small business in Massage Therapy since the fall of 2015. Previous to owning a business, she worked along side chiropractors for two years where she assisted the chiropractors and helped with Physical Therapy. Angel received a certificate in Reflexology and Massage Therapy from the Academy of Reflexology and Massage in 2013.
Angel is a certified and insured Massage Therapist that helps clients heal from aches and pains using the alternative/holistic therapy of massage.  Massage Therapy has no side effects, just feeling restored.
Angel enjoys fishing, camping, and planning for the next adventure with her husband and three children.
Modalities used:
Ashiatsu
Table Thai
Myoskeletal Alignment for Trapped Nerves (Erik Dalton)
Bamboo Fusion
Sciatic Pressure Point Release
Myofascial Release
Deep Tissue
Raindrop Therapy
Trigger Point Therapy
Reflexology
Specialties include:
Sciatica
Plantar Fasciitis
Headaches/Migraines
Sinus
Low back pain
hip imbalances
Essential Oils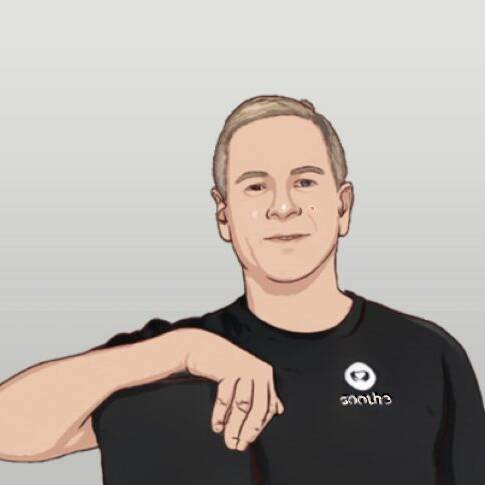 Charles C LMT  MT21605808
Charles is a graduate of the Indiana College of Sports and Medical Massage, and a licensed and nationally certified therapist. Following an accident several years ago, deep tissue and sports massage were prescribed by his doctor as a part of his recuperation process.  He eventually went back to school to learn how to help others with the therapy that got him back to his previously active lifestyle.  Charles
has worked with professional and college athletes, as well as weekend warriors and stressed professionals.  He enjoys working out at the gym, cycling and swimming.  In addition to massage therapy, he has also been active in several different areas of public education.
Specialties include:
Sciatica
Plantar Fasciitis
Sports recovery
Injury/surgery recovery
Flexibility challenges
Modalities used:
Deep tissue
Sports Therapy
Active/passive stretching
Trigger/pressure point therapy
Active/passive cupping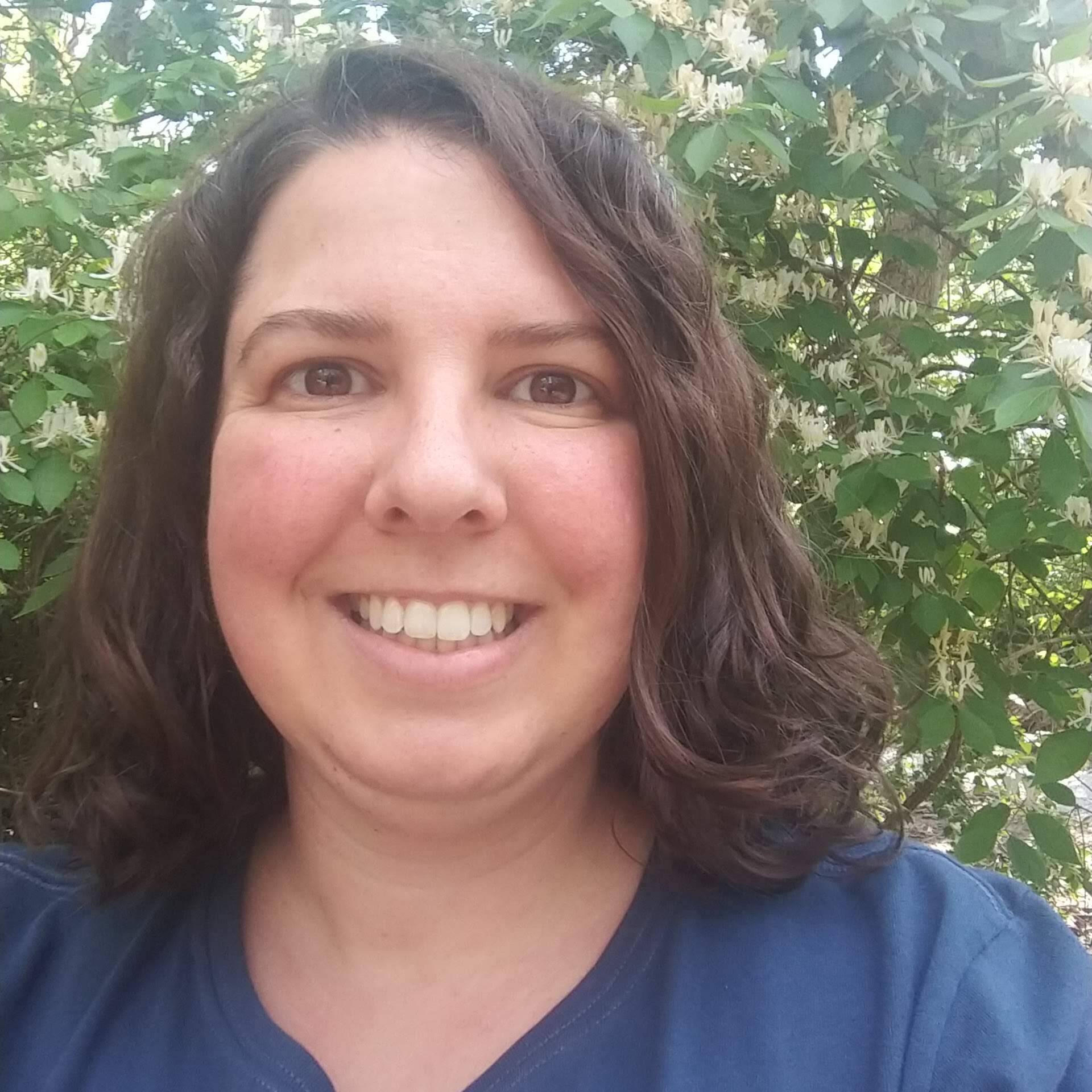 Mary M MT22007293
I love what I do as a massage therapist. Growing up I loved going up behind my friends and massaging their shoulders and neck. It was satisfying to me seeing the results of my friends having more mobility and hearing that they slept better that night. After some encouragement from them and family members, I decided to make a career out of it and went to Ivy Tech to start my journey in the world of massage therapy. One of the things that I loved learning about massage, is that it not only works with the muscles of the body, but also how it works with all the systems of our body.
I enjoy hiking, swimming, spending time with family and friends and seeing the Lord work in this new chapter of my life.
Stress Can Affect Our Bodies And Health
If you feel tired after a working day, we are happy to give you an enjoyable and healthy solution to find your balance again. Come in and our we provide the perfect treatment and help you achieve the perfect mind-body harmony.