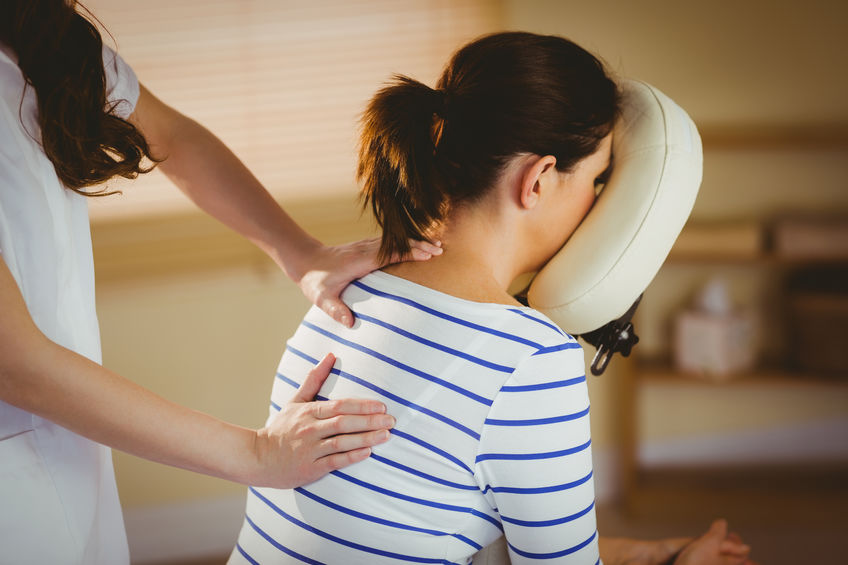 Corporate Event Chair Massage
We'll make sure your employees feel relaxed and comfortable.
We may love our jobs, but going to work can take its toll on our bodies, our health, and our happiness. It's not the work. It's not the job. It's the nature of the modern office. Our bodies weren't built to sit hunched over our computers, crammed like sardines under fluorescent lights from 9-5 every day. With stress-related illnesses on the rise, the modern office is creating a very bleak health outlook across the nation.
We believe that chair massage brings a world of good, straight to the office. That's why we've made the entire process simple, straightforward, and flexible.
Call or email for more information.
317-483-3128
MASSAGE EVENT SERVICES
HEALTH FAIR MASSAGES REDUCE STRESS
We all want to get healthier in some shape or form. Why not start with less stress? We live in a fast paced stressful world and our bodies pay for it.
OFFER SOMETHING DIFFERENT
Companies look for new ways to help employees improve their health.